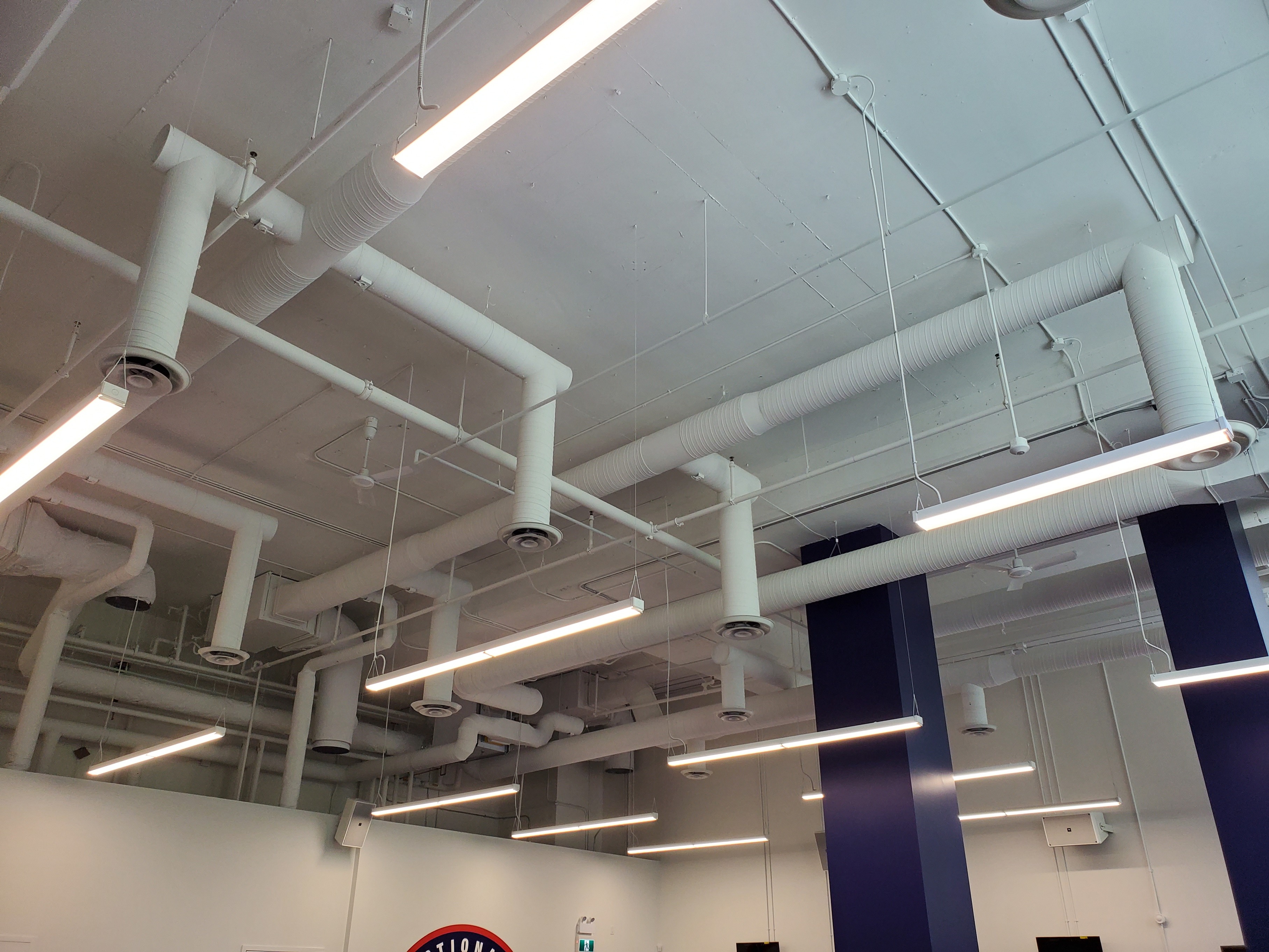 In the building design sector, MEP, that is mechanical, electrical and plumbing are an important part of it. If you are aware of this domain of building design then you should also know the fact that mechanical and electrical plans are the most important part of the construction process.  Communication is important for the survival of humans the same way MEP plans are required for the creation of the  successful building. THE MEP design serves as the basic structure or a blueprint by looking at which the building is to be created MEP engineers dig deep into the MEP plans for the information. Mechanical and electrical plans give details on how HVAC and electrical systems of the buildings are set up, considering the main reason for Building Automation System (BAS) control. So if you are planning to go for the construction process then hiring professional engineering consultants are important
Need of MEP coordinated shop drawings
For the coordination of the MEP services, the engineers likely work on 3D shop drawings.  The MEP coordinated shop drawings consist of HVAC, electrical, plumbing, piping, as well as other ductwork layout drawings. Top MEP BIM modelling companies which are situated in the Canada/USA offer HVAC shop drawings services attached along with electrical and plumbing drawings for AEC professionals. The 3D BIM model is a great aid to create precise shop drawing work at home or in the office. Not keeping in mind the specific location, BIM modelling services make it possible for MEP engineers to get enhanced fabrication, fitting of MEP components, development of trades, and various other actions that are associated with the construction process. MEP Drawings shaped from the MEP model makes sure that the building contractor gets the right information for the exact structural installation process.
The drawings which are coordinated allow drawing out of data and manipulation of various services and improve the truthfulness of the building design development process.

The MEP drawings result in making better the quality and productivity of construction through off-site manufacture and improvised plans.

Potential clashes in between the various services get recognized before fabrication and the process of installation on the construction site. Due to this, the building project is looked up as a total thing rather the separate components,

MEP drawings  construction is a good way to save money and even it is a great means to improve the quality and life of the building
By making use of mechanical-electrical plans which are created through BIM, construction professionals result in delivering HVAC system designs via various schedules, floor plans, details, and HVAC duct shop drawings. Not just this MEP show drawings are a great support when it is about design-build projects. Especially in several areas such as Electrical technical drawings, Underground & above-ceiling coordination, precise drawings, coordinated shop structure creation, sheet metal detailing, fabrication of the pipe, HVAC and Ductwork drawings, drawings comprised of plumbing, detailing of mechanical piping, mechanical & HVAC detailed drawings, equipment placement and much more.
Thus it is vital to understand that MEP design is important for the construction business. It is a great means to ensure quality plus save on some bucks.