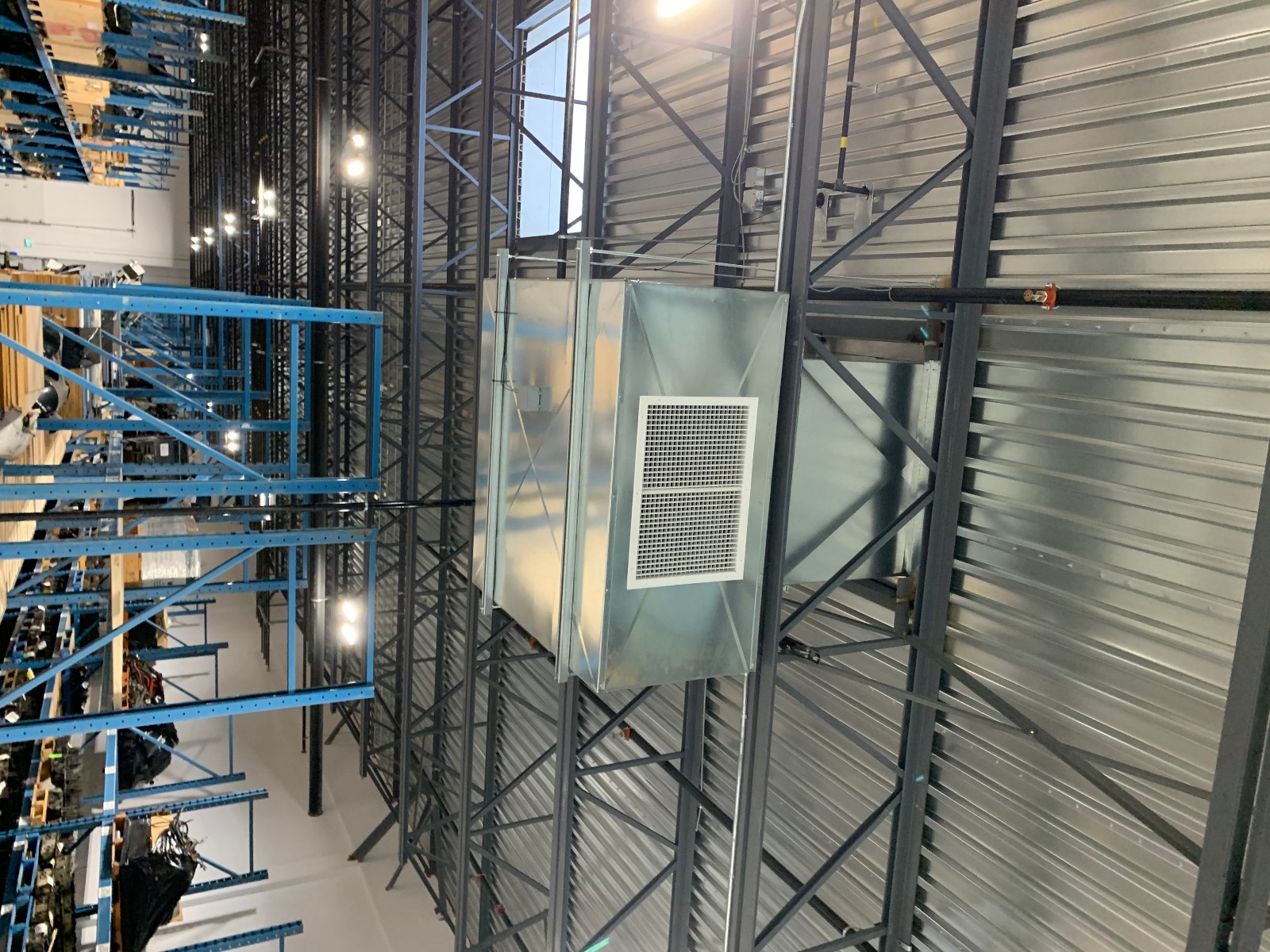 MEP or called Mechanical, Engineering, and Plumbing Services is not an interesting concept like that of interior designing but in reality, they are the foundation stones of your construction process. MEP drawings, HVAC system design, Revit, AutoCAD, etc. If this all makes you confused and takes you to the other world then you need to calm down and understand that these are the basic requirements of a construction process. All these professional engineering services are required.
Definition of MEP in simple words
 When you talk about MEP service, it is vital to know that the basic structural and functional aspects of the office building are laid down by the MEP service. Talking about the electrical supplies to lightings or about the installations of IT, telecommunications etc, whatever one can consider everything falls under the MEP services. It can be simply said that small mismanagement in MEP services can damage the productivity of the work at the office.
Need for correct MEP layout for an office
When one talks about a building whether it comprises an office, warehouse or anything, there is a need to install the correct MEP system for a smooth workflow. It won't just help you to save operational cost but will be a great means for the implication of sustainable design. The MEP service is not just this, but it is also vital for the safety of employees, gadgets and the surroundings in the office.
 "M" in MEP Services:
It is vital to understand what kind of services are included in the MEP service provider. Mechanical services should include certain kinds of services which are linked to air conditioning, heat and ventilation systems, treatment and installations of water and sewage treatment, controlling of noise and smoke etc. Even staircase pressurization is a part of the Mechanical services.
 "E" in MEP Services:
As per the region and requirement, electrical services may vary. The basic of this will consist of distribution of main power, small power electrical supplies, fire alarms, and safety systems. Even the IT installation and telecommunication systems are also included in the Engineering service. Leaving all these, lightings, escalator systems and energy management are also on the list.
 "P" in MEP Services:
The P in MEP stands for plumbing. It may look like it is irrelevant but it is quite important when it is about health and safety maintenance. It serves as a connection between the office and employees while they are using the space. Hence, all such services such as sanitation, supply of drinking water etc fall under this category. Even the coming up of water supply and vent systems also fall under this zone.
Why there is a need to choose an MEP service provider
For a better appearance of the workplace, one chooses an interior designer. Similarly, for durability, MEP engineering services are important. No employee would feel great if there is leakage in the bathroom or the vent is broken.
Thus these are some of the considerations which will surely make you choose an MEP service provider.